Barrionuevo & López Real Estate is the real estate partner of marbella.com. Specialized in real estate advice on the Costa del Sol and Jaén, it has offices there and in Marbella, offering its clients a wide range of investment opportunities, both in property sales and in other investments and real estate projects.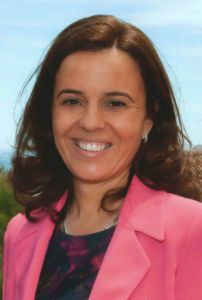 Silvia Barrionuevo Ostos
With more than 20 years of experience, Silvia is an economist, tax advisor and real estate agent. She is also Marketing Director of marbella.com. She has a degree in Economics and Business Administration from the University of Malaga, having studied Business Administration at the University of Glamorgan (United Kingdom).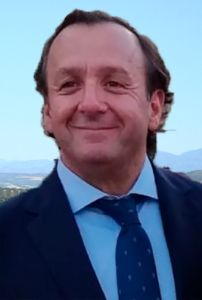 Jose Antonio López Castillo
Jose Antonio is Commercial Director B&L Real Estate, Real Estate Agent and Insurance Broker.Specialist in farms and properties in Jaén and Córdoba, he has been working for more than 30 years.